I love alcohol that doesn't taste like alcohol, and some of my favorites are the cream liquors. I'm sure you are all familiar with Irish Creme and some may know the delish new flavors Caramel Creme and Mint. Not many people know of the following though, and I hope that they will become favorites of yours as well.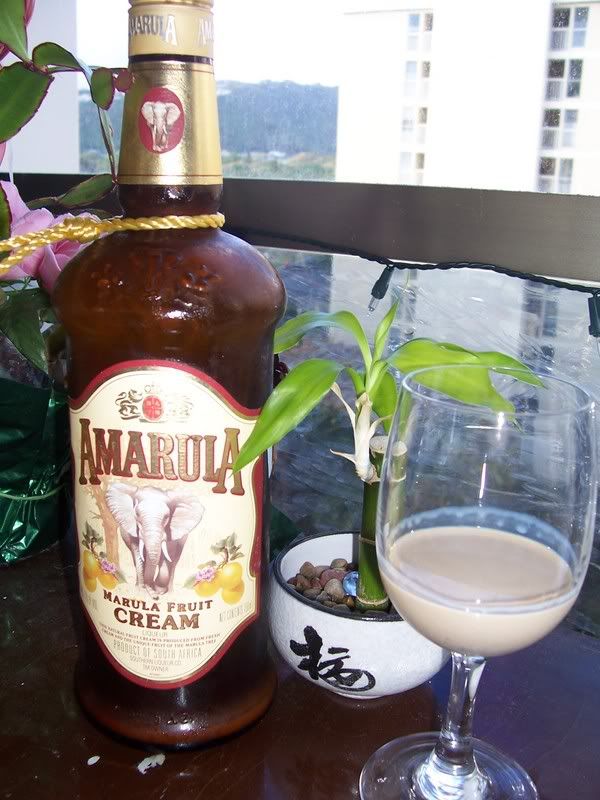 Amarula Cream liquor is a unique drink that is made from an African tree fruit called the Marula fruit. It is harvested and made into marula wine which after two years is mixed with fine cream to create this rich, succulent, and sweet aperitif. It tends to be a little pricey (selling for a little under $30 for the bottle shown), but if savored it can last you a while; this particular bottle lasted me about a year and a month. Once refrigerated it can stay good for two years and alcohol content is 17% or 34 proof. It is wonderful alone, in mixed drinks, over ice cream, and with other desserts. I definitely recommend trying this exotic treat!
Take a look at this
cute video
that shows what happens when the wild African animals consume the fruit. It really happens!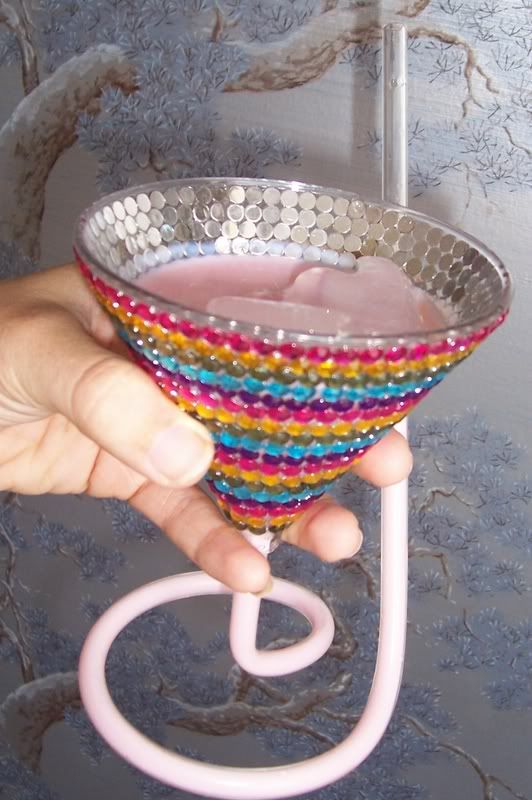 This pretty pink drink on the rocks is none other than Tequila Rose, a creamy strawberry flavored liquor. Another drink that's perfect alone, mixed, or in desserts, this is a mix of strawberry creme liquor and tequila. It tastes just like strawberry creme, and you can't even tell there is tequila in it! The alcohol content is 15% or 30 proof and it lasts awhile as well (refrigerated of course). The Tequila Rose company also has Java Cream and Cocoa Cream products as well, but I haven't tried them. This a perfect girls night out/in drink, but my fiance can't say he doesn't enjoy it as well. For any strawberry fan, try some of this, you'll be hooked!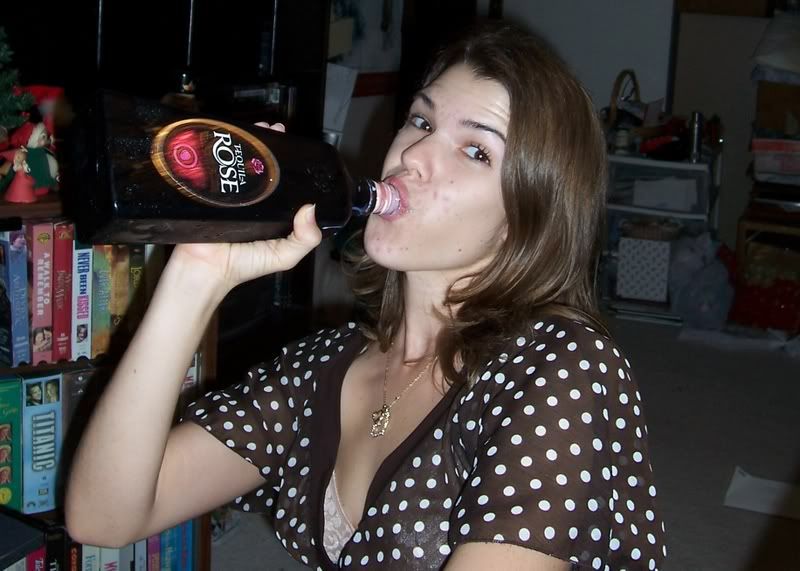 Here are some posts that I'm working on that will be put up soon:
Strawberry filled crepe recipe
Chocolate Tiramisu cake
Mele Mac cupcakes
Maui Tacos Restaurant Review
The Willows Restaurant Review
The Original Pancake House Restaurant Review